The course is delivered through the Saint Michael's Learning Management System Canvas--This is just a demo site! To access the actual course, once it is open, please go to the SMC Portal at http://my.smcvt.edu and use your log-in information and password. Click Canvas. Contact the instructor for up-to-date course information.
Course Calendar / Semester Schedule
Fall 2016 -- DEMO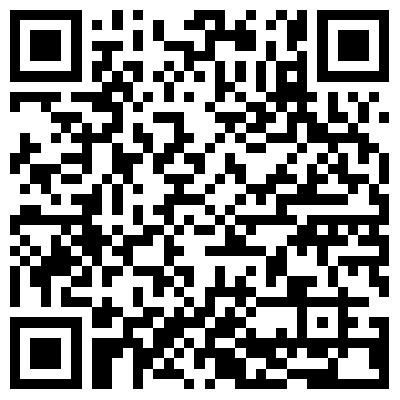 Please print out the Course Calendar/Semester Schedule OR download a QR (Quick Response) app, scan the code and pin the page on your Smartphone.
Changes may be made to the syllabus as necessary and in communication with the class participants. Projects are due at the end of the week (Sunday). Each week opens up on Saturday of the previous week. Let me know if you need to "enter" sooner.
1

2

15

Dec. 7-11

Peer Reviews
Course Wrap-Up / Reflections & Feedback

See Assignments in Week 15 for choices of articles

1. Readings and Interaction
2. Sharing what you learned: Hands-on Links and Interaction
3. Projects: due

Peer Reviews

Course Evaluations
© Christine Bauer-Ramazani; date of last update: July 14, 2016